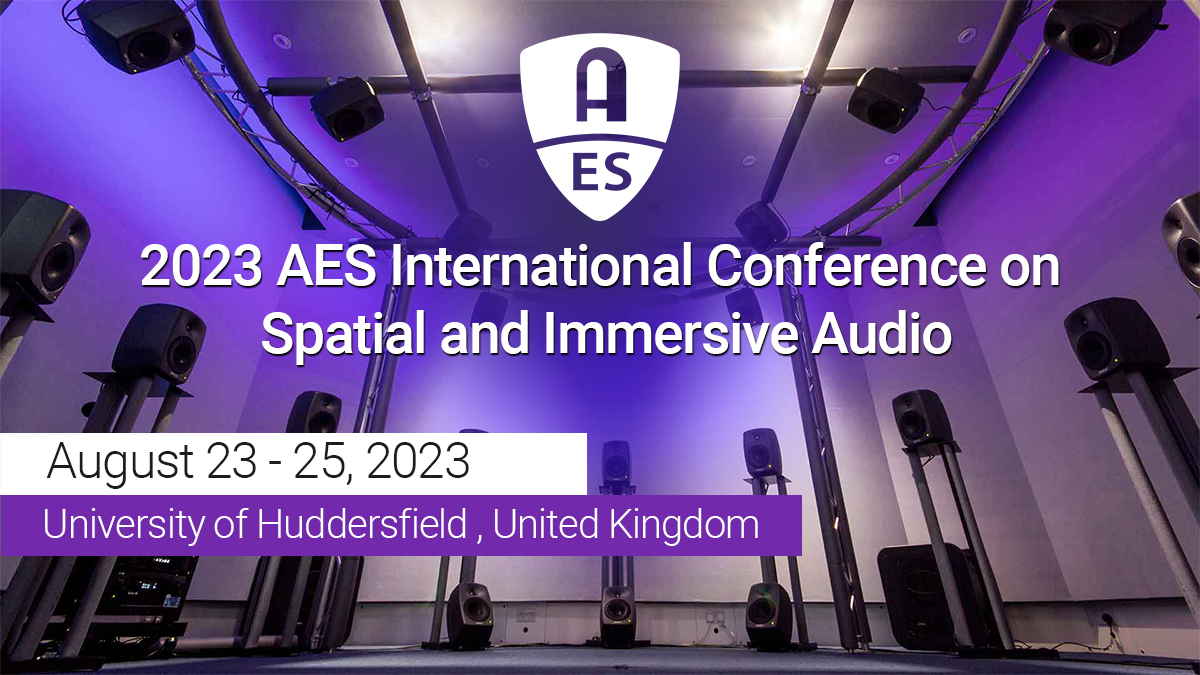 Speakers
Andrew Scheps

Andrew Scheps

Andrew Scheps has engineered and mixed some of the biggest bands in the world: Green Day, Red Hot Chili Peppers, Weezer, Audioslave, Black Sabbath, Metallica, Linkin Park, Hozier, Kaleo and U2. He's worked with legends such as Johnny Cash, Neil Diamond and Iggy Pop, as well as indie artists such as Low Roar, My Brightest Diamond, Motorpsycho, Rancid, Manu Chao, Tinariwen, Farao, CRX, Cass McCombs and Blood Red Shoes. Andrew has been awarded Grammys for his work with Adele, Red Hot Chili Peppers and Ziggy Marley, and his work has garnered over 20 nominations in categories such as Best Rock Song, Best Rock Album and Best Hard Rock Performance. In addition, Andrew was named International Engineer of the Year Award by the UK's Music Producers Guild. Though starting out as a musician, Andrew found that what he enjoyed most was working behind the scenes. He toured with Stevie Wonder and Michael Jackson, but he found his home in the studio, working for producers such as Rob Cavallo, Don Was and Rick Rubin. He has also produced Favez, Gogol Bordello, The Duke Spirit, Motorpsycho, Marti Pellow, and Low Roar among others. In 2011 Andrew started Tonequake Records, a boutique indie label with acts including Low Roar, Favez, Fellow Robot, Act Rights, and Jeff Babko. After 25 years in Los Angeles, Andrew relocated to the UK in July 2015 where he set up his own mix room which is now equipped for Dolby Atmos Music. He was awarded an honorary doctorate from the University of Huddersfield in 2022. He also develops custom software for controlling Pro Tools to make his life easier. He hasn't left his house a whole lot since March 2020.

Natasha Barrett

Natasha Barrett

Natasha Barrett is a composer exploring new technologies and experimental approaches to sound in a broad range of contemporary music, including concert works, public space sound-art installations and multimedia interactive music. She is internationally renowned for her electroacoustic and acousmatic music, and use of 3D sound technology in composition. Her work is commissioned and performed throughout the world and has received over 20 international awards including the Nordic Council Music Prize, the Giga-Hertz Award (Germany), five prizes and the Euphonie D'Or in the Bourges International Electroacoustic Music Awards (France), two first prizes in the International Rostrum for electroacoustic music and most recently the honorary Thomas Seelig Fixed Media Award for 2023. She regularly collaborates with performers, visual artists, architects and scientists, is active as a performer of live-electronics and spatial audio, and as a researcher has a track record in both artistic and academic publications.

Stefania Serafin

Stefania Serafin is Professor of Sonic Interaction Design at Aalborg University in Copenhagen and the leader of the multi-sensory experience lab together with Rolf Nordahl.

She is the President of the Sound and Music Computing Association, Project Leader of the Nordic Sound and Music Computing network and lead of the Sound and music computing Master at Aalborg University.
Stefania received her PhD entitled "The sound of friction: computer models, playability and musical applications" from Stanford University in 2004, supervised by Professor Julius Smith III.

Her papers on sonic interaction design, sound for virtual and augmented reality with applications in health and culture can be found here: tinyurl.com/35wjk3jn
2023 AES International Conference on Spatial and Immersive Audio

Spatial/immersive audio is one of the hottest topics in the audio industry, creative and research communities right now.

With the advance of multichannel/object-based audio and binaural audio technologies, spatial audio is becoming more and more accessible to the general public.

Although spatial audio has been researched and developed over several decades, it has only been several years since it has become a major interest to the general public, thanks to commercial services available on streaming services and mobile devices.

Immersive audio is another term that is often used as a synonym to spatial audio, but the true potential of spatial audio to provide a fully immersive experience has not been fully explored yet.

To maximise industrial and societal impacts of spatial audio, now is the time for the industry and beyond to get together for this years AES International Conference on Spatial and Immersive Audio!

Join us at the University of Huddersfield, with its cutting edge facilities, for 3 days of workshops, demonstrations, peer reviewed papers and in-person networking.