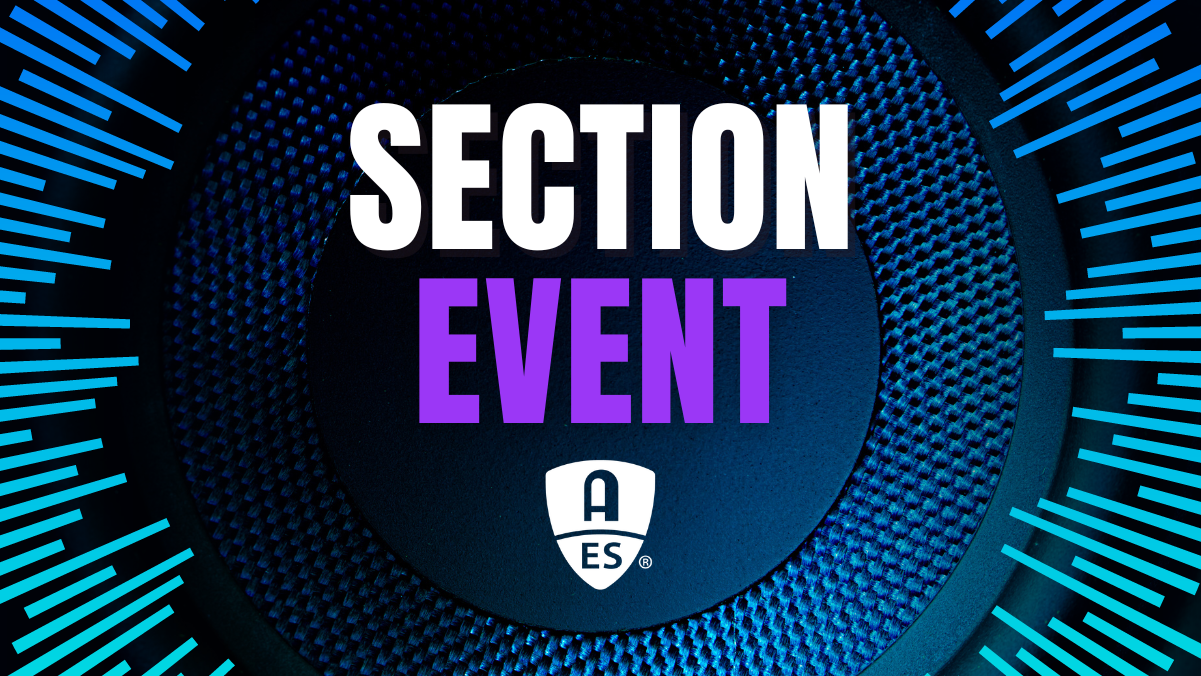 AES Argentina Section Event – Technical Audio Production at the Oscars, Grammys, and Major Events

This event is in Spanish.


Join the AES Argentina Section for a webinar hosted by Pablo Munguía on topics related to technical audio production at the Oscars, Grammys, and major events. This webinar will have a particular focus on technical production, setup, and design of live sound systems for these types of shows.


Pablo Munguía was born in Mexico City, where he grew up playing in local rock bands. He earned his bachelor's degree in Materials Science at M.I.T. and his master's degree in Electronic Materials Engineering at the University of Texas at Austin. For his mixing work on the Oscars, the Grammys, and the Super Bowl halftime show, Pablo has received twenty-five nominations and seven Emmy awards. He has mixed Grammy Latin-nominated albums and has won a CAS award and a NAMM TECH award. Currently, Pablo is the Director of the Master's in Music Production, Technology, and Innovation at Berklee Valencia. He has taught at U.C.L.A. Extension and has conducted masterclasses in India, Spain, the U.S., and Mexico.


Time above listed in event local time.