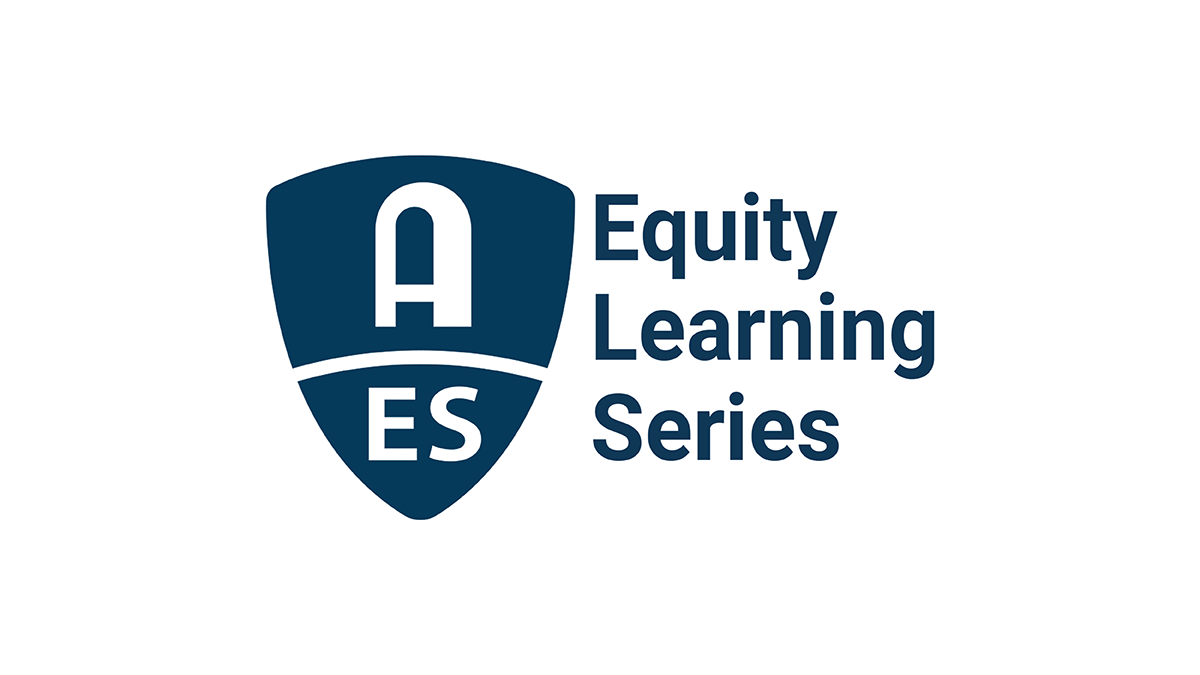 Speakers
Abhita Austin

Founder and Chief Creative Officer, Hidden Chapel Studios

Producer and engineer Abhita Austin is the Founder and Chief Creative Officer of Hidden Chapel Studios as well as the Founder and Creative Director of The Creator's Suite, a community-driven platform for women in music production. An alumna of New York University's Music Technology program, Abhita began her career in the late 90s at Quad recording studios in Manhattan where she developed her craft working with artists including Christina Aguilera, Missy Elliot, Common and R&B legend Roy Ayers. Moved by the underrepresentation of women and girls in music technology, Abhita founded The Creator's Suite in 2018 and has worked diligently to create opportunities for women DJs, producers, and audio engineers. In collaboration with brands and industry leaders, Abhita curates workshops, master classes, and networking events. She also consults tech companies on best practices for marketing to women creatives within the music production space.

Erin Barra

Director of Popular Music, Arizona State University

An authoritative voice in music, tech, and education, Barra is the Director of Popular Music at Arizona State University, Executive Director of Beats By Girlz, course developer for Berklee Online, and former Associate Professor at the Berklee College of Music in Boston. She has a wide breadth of experience developing and teaching curriculums at the open-source, K-12, and collegiate levels, several of which are the most popular and highest rated courses on their respective platforms.

As a community organizer, she has the ability to mobilize and build from the ground level up, creating and funding several organizations and efforts at the intersection of art, technology, education, and equity. She currently sits on the Advisory Board of Women in Music and has spearheaded award-winning research regarding women in the music industry in partnership with Berklee's Institute of Creative Entrepreneurship, The Recording Academy, and Arizona State University.

Leslie Ann Jones

Director of Music Recording and Scoring, Skywalker Sound

Leslie Ann Jones has been a recording and mixing engineer for over 40 years.
Starting her career at ABC Recording Studios in Los Angeles in 1975, she moved to San Francisco in 1978 to accept a staff position at the legendary Automatt Recording Studios. From 1987 to 1997 she was a staff engineer at Capitol Studios located in the historic Capitol Records Tower in Hollywood. In February of 1997 she returned to Northern California to accept a position as Director of Music Recording and Scoring with Skywalker Sound, where she continues her engineering career recording orchestral scores, mixing film and video elements and recording and producing music albums. Leslie is a past Chair of The Recording Academy's Board of Trustees, serves on several advisory boards, and has been both a trailblazer and role model for women in a field largely dominated by men.

Leslie Gaston-Bird

Owner, Mix Messiah Productions

Leslie Gaston-Bird CAS, MPSE is the Audio Engineering Society's President-Elect. She is a Pro Tools | Dolby Professional Avid Certified Instructor and Dante Level-3 Certified audio engineer specializing in re-recording mixing and sound editing. She is author of the book Women in Audio, part of the AES Presents series published by Focal Press (Routledge). She is a voting member of the Recording Academy (The Grammys®) and its P&E Wing.

Leslie is a doctoral candidate at the University of Surrey working on a dissertation titled "Immersive and Inclusive", for which she received support from Innovate UK's Women in Innovation programme.

She was the inaugural chair of the AES Diversity and Inclusion (now DEI) Committee. Prior to that, she was a tenured Associate Professor of Recording Arts at the University of Colorado Denver (2005-2018) where she also served as Chair of the Department of Music and Entertainment Industry Studies and was a Fulbright Scholar at the University of York in 2011.
Equity Learning Series: Women in Audio

The Equity Learning Series provides AES members with the chance to learn about important issues facing underrepresented communities, especially in the world of audio engineering, in an inclusive, group setting. The AES is committed to addressing these issues in order to support the interests and pursuits of audio engineers of all identities. Facilitating learning, open discussion and understanding of the issues through this series is one way we seek to do this work.  During each of our ELS events we will offer some content for you to engage with in advance of the session.
In the first session, we are thrilled to feature Leslie Gaston-Bird, audio engineer and author of Women in Audio, along with three of the women featured in her book: Leslie Ann Jones, Abhita Austin and Erin Barra. In a conversation moderated by Liz Teutsch, we will use Gaston-Bird's book as a jumping off point as we investigate some of the hidden history she reveals as well as some of the challenges and success of women in audio throughout the years.
Audience participation will be encouraged as we discuss themes presented in the book with the panelists and each other. To prepare for this event, we encourage all attendees to acquire a copy of Women in Audio (discount code provided below) and to read at least Chapters 1 and 2. (Please bring questions and ideas along with you!)
If you are looking for education, inspiration and a sense of community within the AES, look no further. Join us for this session!
AES members receive a 30% Discount on Women in Audio through AES's agreement with Focal Press/Routledge.
AES members can register here.