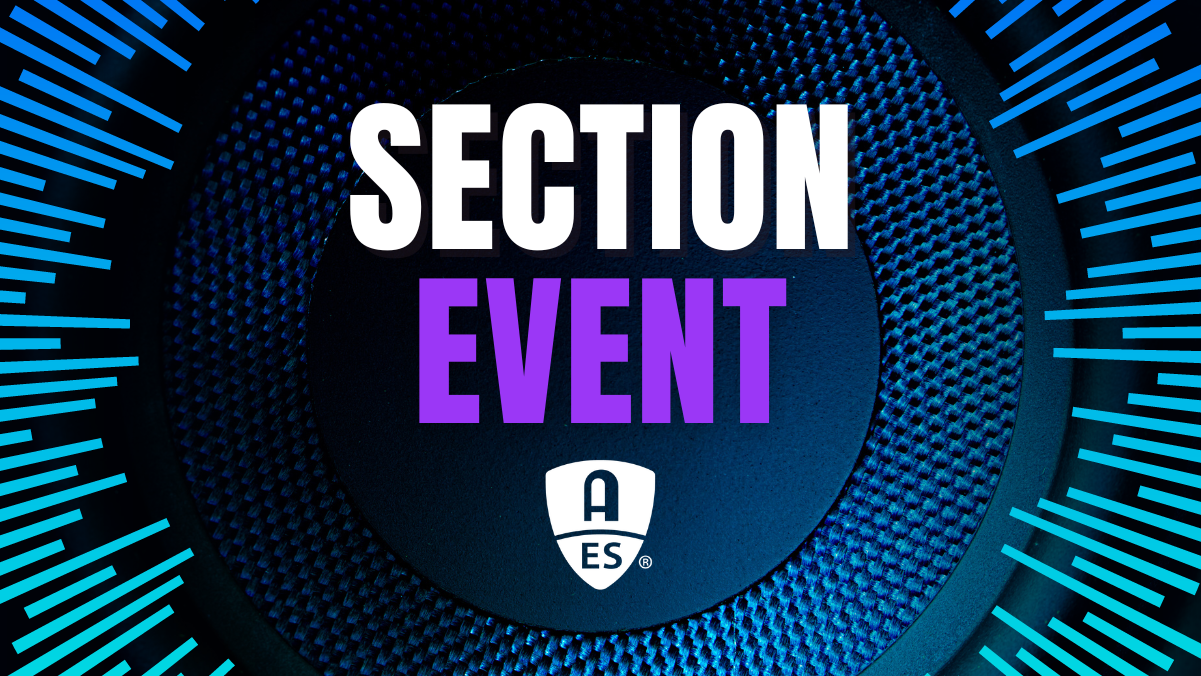 AES Melbourne Section Event – Video Game Sound Design and Curriculum Development

This is a hybrid event.

The computer game industry is now a huge creative endeavour, with major titles boasting bigger budgets than blockbuster movies, and audio is a key element of the gaming experience. Game Sound Designer and Educator David Lauritsen will describe the process of game sound design and the similarities and differences to motion picture sound design. He will also cover the challenges of designing for a non-linear medium, present an example of the genre, and demonstrate some of the tools used in this work.

This will all be to highlight the need for this field to be included in colleges' curriculum, to prepare audio students for the opportunities in this expanding field.

Speaker:
David Lauritsen
Game Sound Designer, Big Ant Studios>

David started his audio adventures by recording his band and doing sound for friends' bands since 2008. His studies saw him achieve a Bachelor of Sciences (Mathematics) in 2012, a Bachelor of Audio Engineering in 2015 and a Master of Creative Industries in 2021. He started lecturing at JMC Academy in 2018 and moved up to Head Lecturer for the Bachelor of Audio Engineering and Sound Production in 2019, at which point he was involved in developing curriculum as well as lecturing, all the while continuing to freelance, primarily in film at this point, notably contributing to The Art of Incarceration (2018) and Wog Boys Forever (2021). In 2022, he joined local game studio, Big Ant Studios as a Sound Designer recently releasing AFL23 and Cricket24.

Time above listed in event local time.