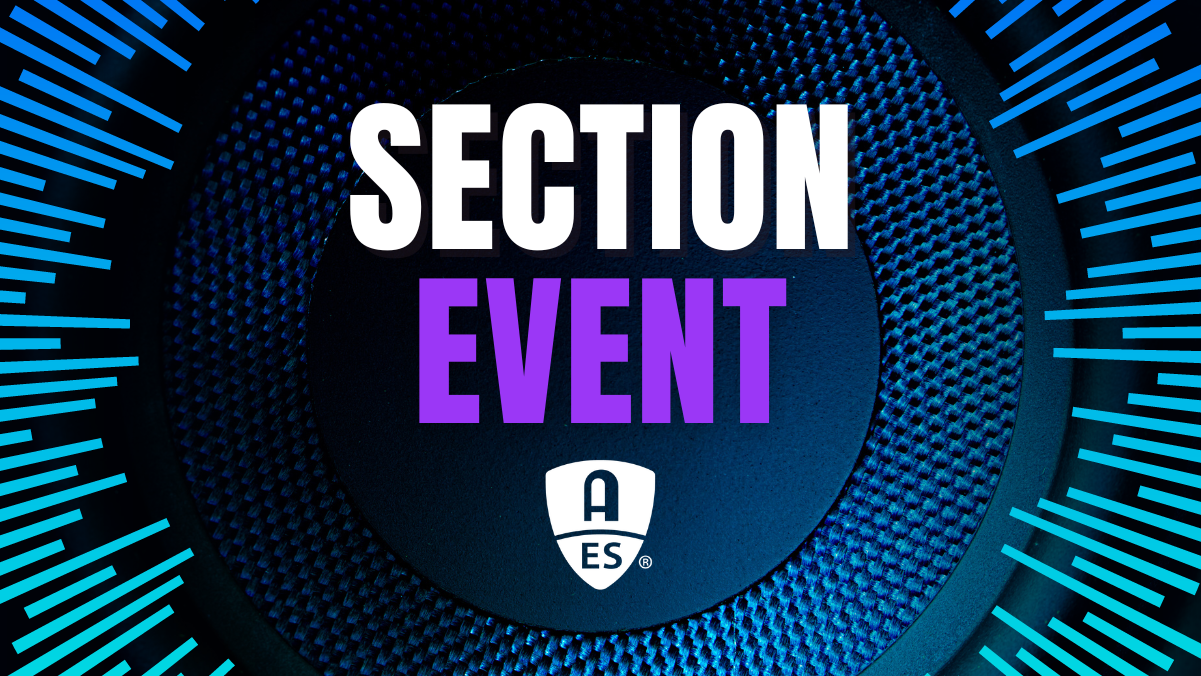 AES New York Section Event – Spotlight on Musicians Recording an Album Live in the Same Studio

Join AES New York Section Officers and Committee, for a hybrid in person and Facebook Live panel taking a deep dive into the making of Joel Goodman's album " An Exquisite Moment " (An Exquisite Moment –
LISTEN to the album
)
With more and more records being made remotely, there are less instances and opportunities for younger engineers and producers to gain experience recording musicians playing live as a 'band.' Joel Goodman's An Exquisite Moment represents a return to putting a group of stellar NYC musicians in a world class studio with a master engineer to record the composer's original music.
While overdubs and some remote recording would follow, the basic tracks and majority of the music were recorded over two days with the six core musicians performing together. There were no rehearsals and only basic demos and parts were provided to the musicians ahead of the sessions.
The fabulous team includes Joe Mardin co-producing the project with Elliot Scheiner capturing the live sessions at the Power Station at Berklee NYC's Studio C and the super talented players including Donny McCaslin, Adam Rogers, Scott Colley, Eric Harland and Mino Cinélu.
The album was mixed at NuNoise by Joe Mardin and mastered by Alex DeTurk at the Bunker, Joel's vision and music leading the way in completing and releasing the record on June 23, 2023. Topics will include a discussion on the recording techniques and creative music elements involved in the making of this album as well as how more contemporary production techniques were integrated into the original live recordings including the overdubbed recording of guest artists, Randy Brecker, Brandee Younger. John Patitucci and Lisa Fisher. Discussion on steps in releasing an indie jazz record in 2023.
Joe Mardin and Joel Goodman will be interviewed by Moderator / AES NY Co-Chair Roey Shamir.
Date: October 11th 2023
Time: doors open 5:30 pm est, event and facebook live at 6pm on AES NY Sections facebook group (link), Q&A at 6:45, Raffle at 7.
Where:
Renaissance Recording NYC
In person ticket enters attendees present into a raffle for an NFR copy of Eventide's Omnipressor plug in. Ilok account required for winner to receive this prize. One lucky attendee will win a copy donated by Eventide, raffle at end of the event.
Ticket required
for in person attendance doors open 5:30, event at 6pm admission is $7.00 and seating is limited.
Tickets are non refundable.
Facebook Live Stream
at 6:00pm
Time above listed in event local time.