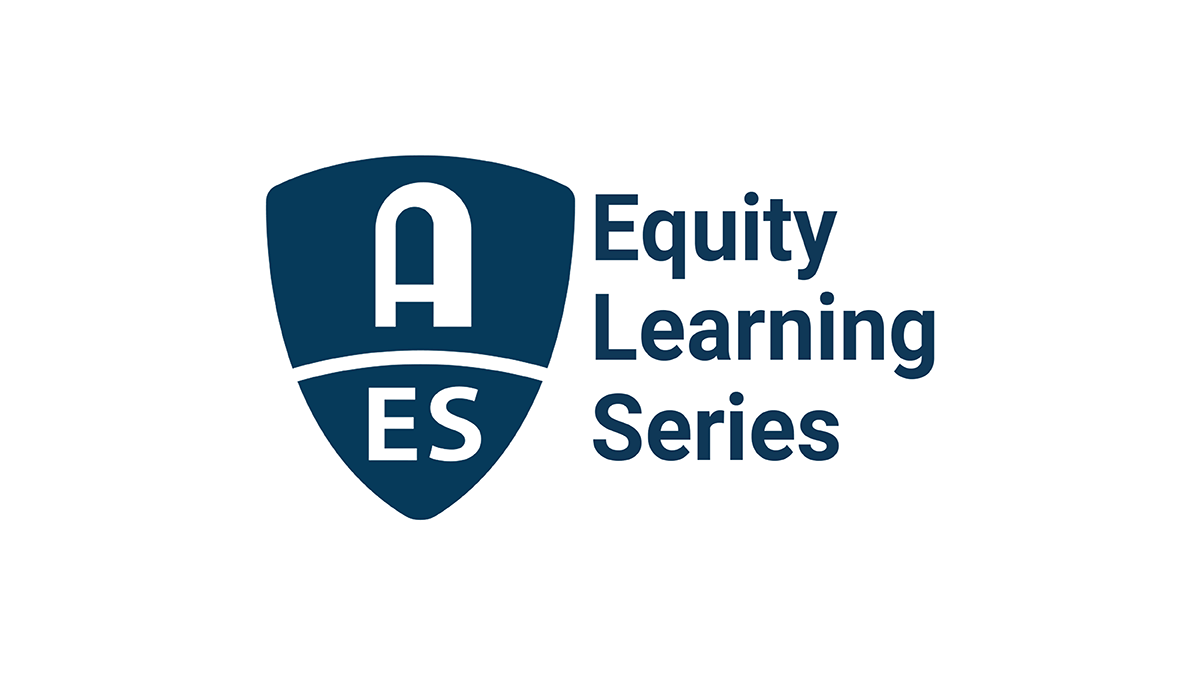 Speakers
Carolyn Malachi

Carolyn Malachi

Carolyn Malachi is a producer, mix engineer, Grammy-nominated artist, and educator who teaches audio production and engineering courses at Howard University. She graduated with a Master of Arts in Audio Technology from here and works predominantly in post-production sound for music and film. She also volunteers at Shepherd University where she received an honorary doctorate degree.

Professor Malachi is the recipient of numerous grants including the Fulbright-Hays grant for her work in Barbados, St. Lucia, and Grenada. Her research in data sonification culminated in Call & Response™ , a patent-pending system which converts interactive data into an immersive sound experience for digital content creators and consumers. Funded in part by the Howard University Center for Women and Gender Global Leadership, her Counter Narratives research (May '23), explores the pandemic lived experiences of women who are producers and engineers in various media industries.

She serves on the Board of Directors for the MusicianShip as well as the co-chair of the Producer & Engineer committee of the Washington, DC chapter of the Recording Academy.

Emily Lazar

Erin Barra

Director of Popular Music, Arizona State University

An authoritative voice in music, tech, and education, Barra is the Director of Popular Music at Arizona State University, Executive Director of Beats By Girlz, course developer for Berklee Online, and former Associate Professor at the Berklee College of Music in Boston. She has a wide breadth of experience developing and teaching curriculums at the open-source, K-12, and collegiate levels, several of which are the most popular and highest rated courses on their respective platforms.

As a community organizer, she has the ability to mobilize and build from the ground level up, creating and funding several organizations and efforts at the intersection of art, technology, education, and equity. She currently sits on the Advisory Board of Women in Music and has spearheaded award-winning research regarding women in the music industry in partnership with Berklee's Institute of Creative Entrepreneurship, The Recording Academy, and Arizona State University.

Leslie Gaston-Bird

Owner, Mix Messiah Productions

Leslie Gaston-Bird CAS, MPSE is the Audio Engineering Society's President-Elect. She is a Pro Tools | Dolby Professional Avid Certified Instructor and Dante Level-3 Certified audio engineer specializing in re-recording mixing and sound editing. She is author of the book Women in Audio, part of the AES Presents series published by Focal Press (Routledge). She is a voting member of the Recording Academy (The Grammys®) and its P&E Wing.

Leslie is a doctoral candidate at the University of Surrey working on a dissertation titled "Immersive and Inclusive", for which she received support from Innovate UK's Women in Innovation programme.

She was the inaugural chair of the AES Diversity and Inclusion (now DEI) Committee. Prior to that, she was a tenured Associate Professor of Recording Arts at the University of Colorado Denver (2005-2018) where she also served as Chair of the Department of Music and Entertainment Industry Studies and was a Fulbright Scholar at the University of York in 2011.

Marcela Rada

Marcela Rada is an accomplished audio engineer who has experience both in the studio and in the classroom, teaching university-level students the skills of becoming professional audio engineers and music producers. She has worked across music genres recording, editing, mixing, and mastering audio for independent artists. But unlike most engineers out in the world, she has experience in and passion for creating immersive audio environments using software and speaker configurations that can be utilized both in live rooms as well as on recordings.

Marcela has extensive knowledge of recording and mixing audio techniques in various formats such as stereo, surround, and immersive; experience with sound design; virtual reality content creation; signal processing; and various Digital Audio Workstations.

Marcela has also taught Recording Engineering Production in the Music Industry Arts program at Algonquin College, the Music Production Online Summer Camp at Interlochen Center for the Arts; and she is currently teaching audio related courses at the University of Lethbridge.

Marcela s una ingeniera de audio experimentada que cuenta con experiencia tanto en el estudio como en el aula. Ha enseñado a estudiantes universitarios las habilidades necesarias para convertirse en ingenieros de audio y productores musicales profesionales. Ha trabajado en diversos géneros musicales grabando, editando y mezclando audio para artistas independientes. Sin embargo, a diferencia de la mayoría de los ingenieros en el mundo, Marcela tiene experiencia y pasión por crear entornos de audio inmersivos utilizando software y configuraciones de altavoces que pueden ser utilizadas tanto en salas en vivo como en grabaciones. Marcela ha enseñado ingenieria de sonido en el programa de Industria de la Música en el Algonquin College, así como en el Music Production Online Summer Camp en el Interlochen Center for the Arts y en Berklee College of Music. Actualmente, imparte cursos relacionados con el audio en la Universidad de Lethbridge en Canadá.

Will Kennedy

Will Kennedy

Will Kennedy is an immersive and stereo mixer, producer, and engineer based in Los Angeles, California, USA whose credits include U2, Jason Mraz, Selena Gomez, Faith No More, O.A.R., The B-52s, OneRepublic, Tank And The Bangas, Dio, Ondara, Comet Is Coming, and many more. Along with his partner Matt Wallace, he is the co-owner of Studio Delux at Sound City – an immersive mixing, and music production studio.
Equity Learning Series: Immersive And Inclusive – A Discussion of Representation in Immersive Audio

Immersive and Inclusive is an online panel discussion focused on representation in immersive and spatial audio.
Moderator and AES President-Elect Leslie Gaston-Bird will be joined by an international group of panelists: Erin Barra (Arizona State University / Beats By Girlz), Will Kennedy (Studio Delux at Sound City), Emily Lazar (The Lodge), Carolyn Malachi (Howard University), Marcela Rada (University of Lethbridge) and Mika Sellens (Studio 5B).
The panel will focus on a series of important topics and will include:
Barriers such as access to immersive content creation tools
Industry gatekeeping and how gatekeepers can help
Insights on recruitment practices
Challenges and successes with industry initiatives such as #WomenInTheMix campaign and artist pledges
Research into qualititative data
Effective mentoring & job placement.
The discussion will conclude with a Q&A.
Co-hosted by AES and the Washington D.C. chapter of The Recording Academy, and supported by funding from the University of Surrey.
Part of the AES's Diversity, Equity and Inclusion initiative, this educational series helps to promote and educate the audio engineering community on the benefits and challenges of creating a more inclusive environment for all professionals.
The event is free (registration required here) and open to the entire audio engineering community.