In the online conversation "Documentary Sound Mixing in a War Zone" on May 1 at 2PM EDT (USA), Kyiv-based sound mixer Xenia Vinogradova will share her experiences working with a documentary film crew in the Ukrainian war zone and her efforts to help first responders on the ground. Vinogradova will be joined by Ukraine-born audio professional Iryna Kucherenko and UK-based moderator Leslie Gaston-Bird. The conversation will also draw attention to the Safe&Sound Ukraine initiative to aid first-responders, an initiative supported by the AES.
"Before the war," says Vinogradova, "my life was similar to those of many sound mixers around the world: call sheets, deadlines, film crews, audio gear, and expressing my love to the world through capturing and editing the sounds of it for audiovisual works."
"Now the times have changed, and I, like many other people here, have expanded the range and intensity of my work. I'm participating in multiple humanitarian initiatives while continuing to go out on the shootings with doc crews. Evacuating crowds, bombed areas, and brave Ukrainians are in our focus now. The challenges that our people are facing right now are unprecedented."
"As volunteering coordinators, we keep in touch with hot spots and isolated cities and try to fulfill the most urgent needs. We do what we can to help, but in these tough times we need a lot of support and resources – for our defense to stay strong, for our volunteers to function properly, for our vulnerable groups to get necessary care, evacuation, and medicines."
To support first responders communication needs, Vinogradova co-founded the Safe&Sound Ukraine initiative, a fundraising project aiming to purchase encrypted digital walkie-talkies and satellite phones for Ukrainian war medics, volunteers, and evacuation coordinators. Since its launch, Safe&Sound Ukraine has partnered with more than 20 sound- and filmmaking-related manufacturers, businesses, and communities all around the world (including AMPS, CAS, K-Tek, LASoundMixers, Lectrosonics and Gotham Sound), joining together to help save lives. The initiative has already supplied 14 locations across Ukraine with secure means of communication.
"It is my honor to join the conversation with my newest, bravest hero, Xenia Vinogradova," says moderator Gaston-Bird. "You won't want to miss this."
Register and Post Questions in advance to participate.
The free "Documentary Sound Mixing in a War Zone" webinar is a production of SoundGirls.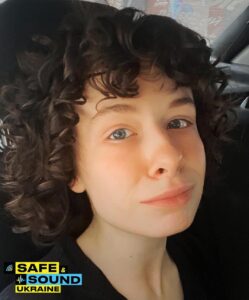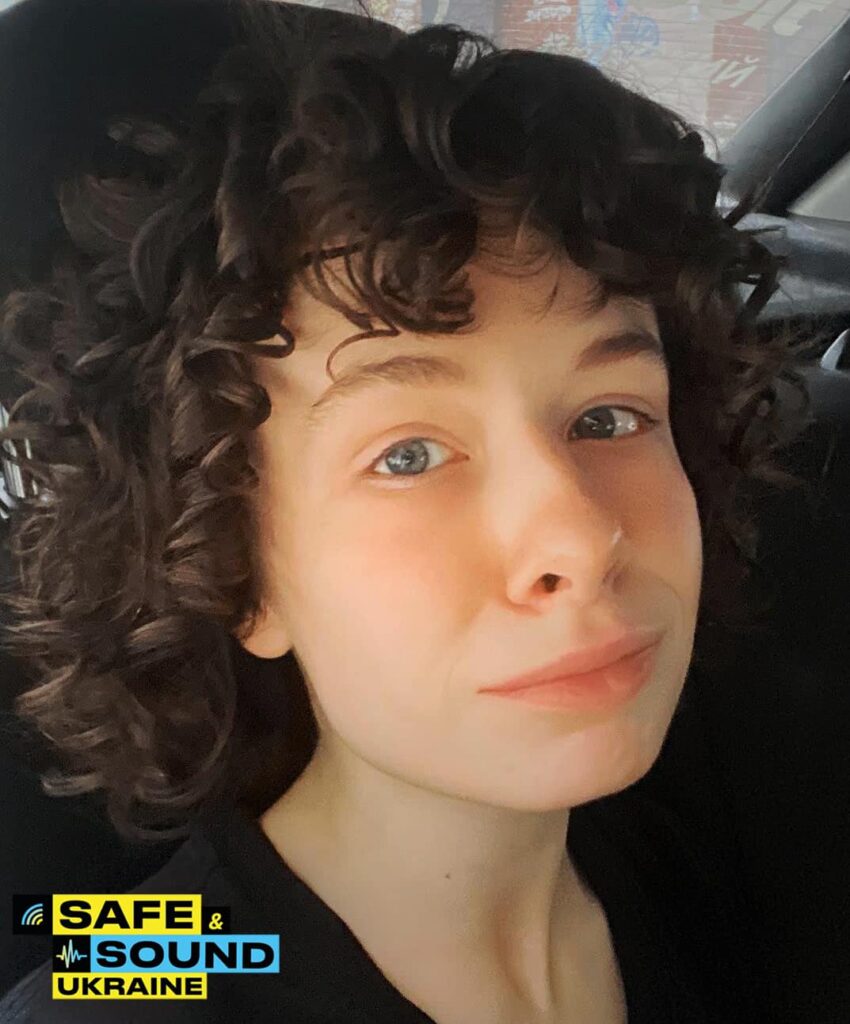 Xenia Vinogradova is a production sound mixer/ sound editor, living and working in Kyiv, Ukraine. In 2015, she graduated from Kyiv National University of Theater, Cinema, and Television with a Master's Diploma in the specialty "Sound Engineering in Film".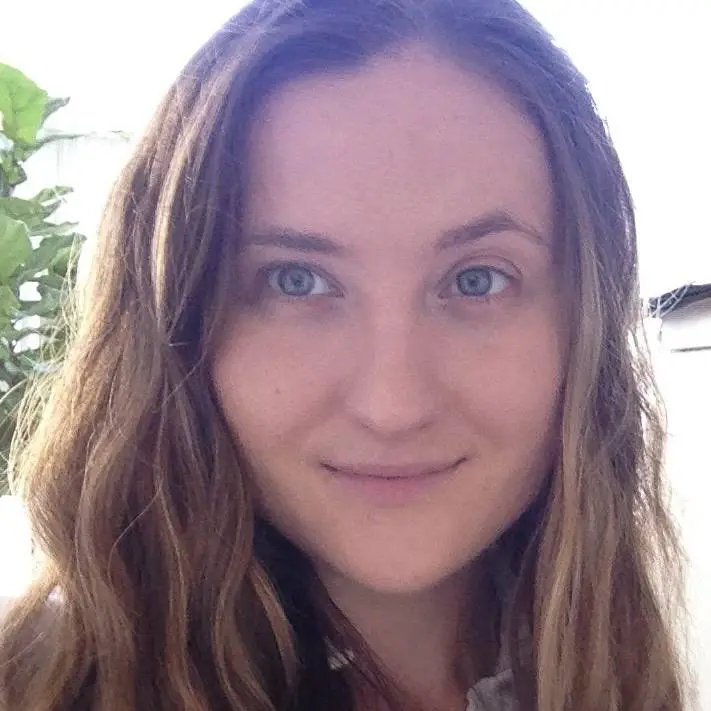 Iryna Kucherenko is a Ukrainian-born Angeleno working as a production sound mixer and audio supervisor for television and documentary productions. She has been working in audio since 2009, after graduating from the Vancouver Film School Sound Design for Visual Media Program. Kucherenko is also a part of the Safe&Sound Ukraine initiative.
Leslie Gaston-Bird is a freelance re-recording mixer and sound editor, and owner of Mix Messiah Productions. She is currently based in Brighton, England and is the author of the book "Women in Audio".
Gaston-Bird is a Fellow of the Audio Engineering Society and a voting member of The Recording Academy. She has been working in the industry for over 30 years in various overlapping roles: 12 years in public radio, 17 in sound for picture, and 13 years as an educator.