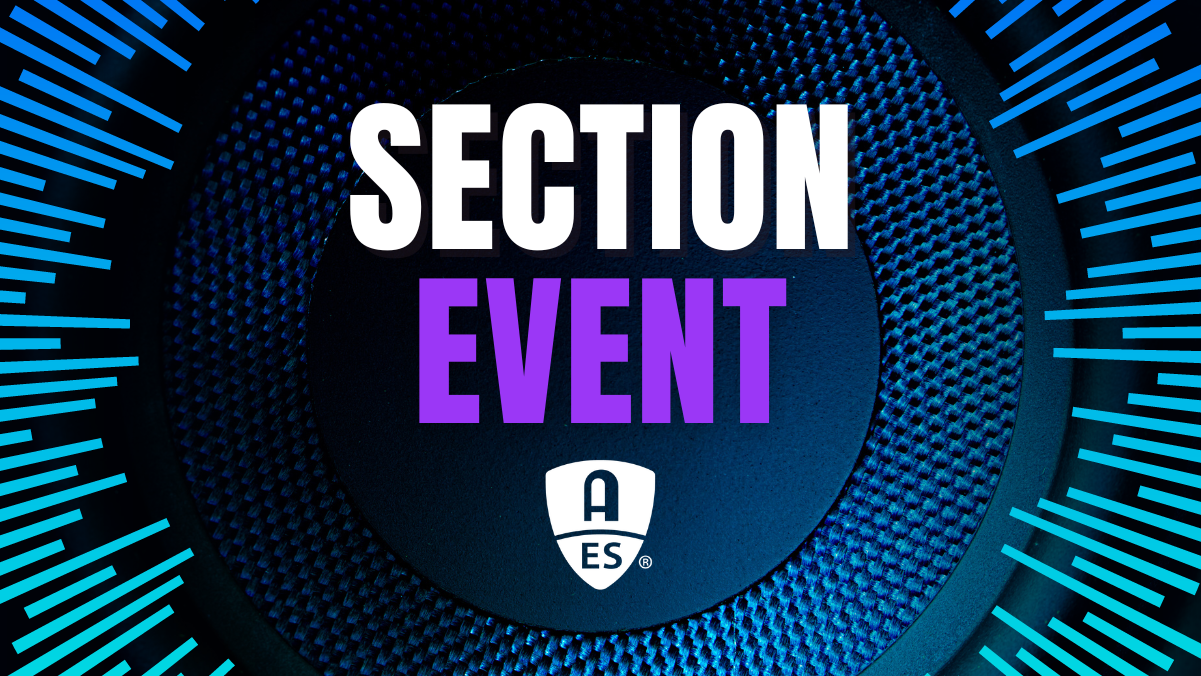 AES Pacific Northwest Section Event – Mixing at Seattle's High Dive

Doors open at 7pm.

We're going back to our pre-pandemic schedule. This meeting will be recorded and the link will eventually be in the meeting recap, located on our website in the " Archives" section.

Presented by Benjamin DeVore, independent live sound engineer, the High Dive and The Pacific Northwest Section of the Audio Engineering Society

Overview:

In 15 years' time, High Dive has proudly secured a unique role in a vibrant Seattle music scene.

With a layout that recalls legendary national showcase venues such as The Boom Boom Room in San Francisco and CBGB in New York, the venue is the perfect size to host national acts to multi night residencies while still having the freedom to take big chances on emerging acts they believe in that deserve their first Saturday night.

Located in the Seattle neighborhood of Fremont, aka, very locally, the Center of The Universe, it is a side of the city with a unique spirit all its own. High Dive sits in the center of it all, nestled between the Seattle neighborhoods of Ballard and Queen Anne, just across the Fremont Bridge.

Topics to be discussed: Mixing the house system for a live band at a venue has always been at odds with providing an engaging mix for a two-track recording or live stream.

In this short presentation, Benjamin DeVore will provide some ideas for establishing a second mix for recording or streaming using the popular Behringer X32 mixing console, as well as some general tips for efficiently setting up and running bands at a small or mid-size venue.

Please join us at our September meeting for what should be an informative dive in the field of live music mixing.

Time above listed in event local time.